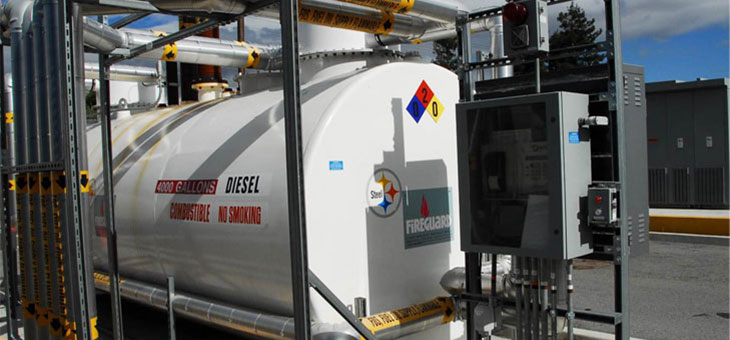 Environmental Compliance at the speed of business.


Know where
you stand.
Any Document, Anytime, Anywhere.
Powerful Document Management.
Request A Demo


Return on
Investment.
Find out how we deliver an ROI for
Environmental Health & Safety.
Request A Demo
NoViolation.com automates environmental compliance and fuel operations in a Software-as-a-Service (SaaS) offering. We enable always-on and any device access to vital documents and telemetry statistics in a single collaborative platform for internal and vendor employees.


Scroll