Scale Your Compliance Operations Across Facilities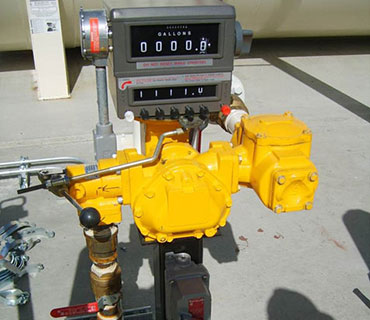 Petro-Chemical companies rely on NoViolation.com to ensure consistency of their compliance and fuel operations across their sites. Regardless of the number of personnel, sites, or facilities, petroleum and chemical companies can rely on the same SaaS solution to manage their employees and contractors empowering them with a click of a button.
NoViolation.com enables companies to gather and manage millions of data points from remote meters to gauges of any fuel tank facility, hazmat, or other chemical material.
Benefits
Improve your operations efficiencies: With a dashboard providing you readings off your entire facilities, your personnel (employees, contractors, and vendors) know everything about your storage tanks with real-time information on any device, anytime, anywhere. They can respond to events or alarms in a timely and accurate fashion with all the visibility of resolution and root causes.
Empower decision makers: Eliminate fragmented and segregated access to important documents. Reduce clutter and bureaucracy by making all data available to the fingertips of your managers. Arm them with insights from valuable analytics so they spend the majority of their time on resolution rather than fact-finding and paper chasing.
Remove complexity of permit tracking, verification, and renewals: If you ever renewed and paid for permits of decommissioned facilities, spent countless hours auditing your compliance for a site, or simply missed a deadline for a permit renewal, you know how time consuming and unpleasant that is. NoViolation.com eliminates all the complexity and makes permit tracking a thing of the past.
Scroll